Hits: 1342
Baptism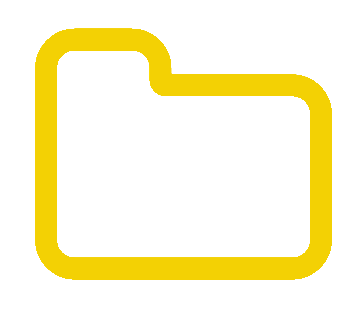 Sermon Count: 7
Total Downloads: 2932
Hits: 720
This message is a detailed examination of the scriptures often used to teach that water baptism is an essential part of salvation. By comparing these passages with others, it is clear that salvation is by faith in Christ alone, apart from baptism.
Download
Hits: 421
This is a message concerning baptism. The speaker brings out the importance of repentance and freedom from all sin. It is through Jesus Christ that we are baptized, and our life should be lived for Him.
Download
Hits: 724
This is a powerful sermon on "drinking the cup" and baptism of the holy spirit in a way far different from the meaning that is often heard. It's a long sermon but it's worth the hour. Luke 12:49-50 "I have a baptism..." "I am come to send fire on earth."
Download
Hits: 615
In this message Ravenhill discusses about the Baptism of the Holy Spirit and Fire. He shows this principle from many illustrations and historical accounts (Salvation Army), but namely from the biblical account of John the Baptist.
Download
Hits: 608
Let your mind and heart be challenged by truths in God's Word about the blood, the cross and the baptism with the Holy Spirit as shown by Levitical sacrifices and laws given by Moses.
Download