Hits: 811
Exposition of James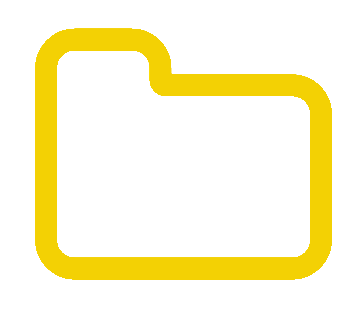 Sermon Count: 4
Total Downloads: 1419
Hits: 800
This message examines several issues in James 1 that set apart true religion from false. This includes joy in trials, unwavering faith, singleness of mind, enduring temptation, and purity of heart.
Download
Hits: 422
An expository teaching on James 2, covering the subjects of partiality and of faith and works. Partiality is showing preference to someone we feel comfortable around. Faith works. Very practical definitions are given to each of these subjects.
Download
Hits: 442
Does your walk talk what your talk talks? Wisdom is seen in the fruit of a life. A clear teaching on heavenly wisdom versus earthly wisdom from verses 13-18 in James 3.
Download