Hits: 1099
The Godly Home - Series II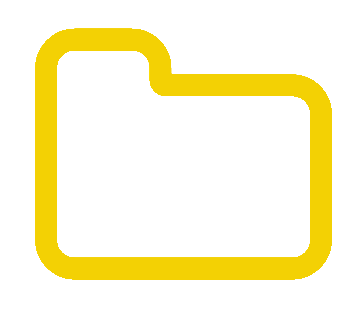 Sermon Count: 12
Total Downloads: 6287
Hits: 626
In the qualifications for a bishop one must rule well his own home. What lessons can be learned from ruling in the home that will enable a man to be an able minister? Denny encourages us to prepare for the ministry by the lessons learned in our home.
Download
Hits: 863
Many people dedicate or consecrate their children to God upon their birth. But what does it mean to really consecrate our children to God? Consecration lasts more than a few moments in a ceremony, it is a lifelong commitment.
Download
Hits: 579
The virtuous woman of Proverbs 31 was a mother! An uplifting look at motherhood as found in Proverbs 31. An excellent message of inspiration for women who have committed themselves to be a keeper at home.
Download
Hits: 615
This is a duplicate of Index #1119
Download
Hits: 508
Do you have a rebel in your home? Do you have the makings of a future rebel in your home? This message very clearly details how to win the heart of a rebel and also how to keep from developing rebels in the home. This is a life changing message.
Download