Hits: 957
The Cross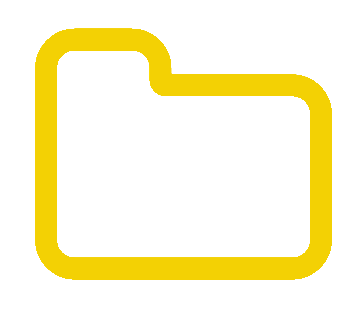 Sermon Count: 5
Total Downloads: 2206
Hits: 1024
The messages by Art Katz under the general heading 'Becoming a Prophetic Church' is a compact an almost overwhelming introduction to Mr. Katz thinking and to the word spoken as a prophetic event. A bringing in of the factor which makes Christianity real
Download
Hits: 497
Speaking from Mark 9, Art gives a prophetic setting for the Last Days whereby the believer is encouraged to a place of true and continuing devotion for Gods sake in order to be that final witness to Israel in their extremity.
Download
Hits: 358
Art probes the meaning of Gethsemane for the Church, noting that the first drops of blood were voluntarily given by Jesus at Gethsemane before they were extracted from Him by man at the Cross.
Download
Hits: 473
rightly interpreting this key text is crucial for the Church in its witness to Israel '" especially in the Last Days.
Download
Hits: 419
King David leaves for us a statement of the most profound repentance ever expressed in Scripture.
Download