Hits: 906
Youth Bible School 2002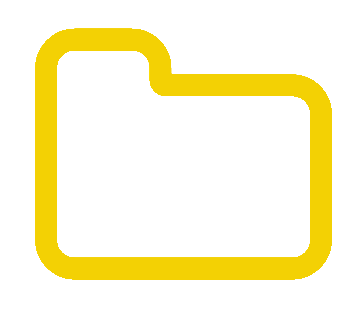 Sermon Count: 11
Total Downloads: 4800
Hits: 508
We are engaged in a spiritual war between God and the devil. If we live in ignorance or casual indifference, the enemy will take us captive. We need to learn the rules, wake up, grow up, stand up and fight.
Download
Hits: 600
Who are our enemies? The world, with its magnet-like force; the flesh, with its sinful desires; and the devil, with his evil suggestions. Brother Denny examines the techniques used by these enemies to lure us from God and capture us in sin.
Download
Hits: 494
This message discusses satanic strongholds and the place they have in our lives. The bondages of fear and curses are also addressed.
Download
Hits: 463
Spiritually destructive forces are everywhere. When we enter any circumstance unprepared, however innocent it may seem, we put ourselves at a grave risk of injury. We must be ready always, never retiring from our Christian armor.
Download
Hits: 757
The Helmet of Salvation protects our minds. It guards our ability to reason and protects us from Satan's condemnation. We don this helmet not by a cheap decision, but by a foundational change of life. We must turn to Christ alone.
Download
Hits: 507
Jesus Christ is truth. Ignorance of the Scriptures leaves us vulnerable to the lies of the enemy. Emotions can try to dicate what we believe. We must be aware of compromise. Brother Mose also discusses the Breastplate of Righteousness on this tape.
Download
Hits: 782
The soldier's shoes are an offensive tool, enabling him to move into battle. This is a vital part of our role as Christians. If we do not actively reach out and spread God's peace, we will slowly die off in our Christian experience.
Download
Hits: 716
Faith is the firm persuasion of truth. We trust man-made bridges and airways. Why can't we trust God and His word? We have a desperate need for faith's grit and determination. A soul free of sin, fear and guilt is living proof of faith in God.
Download
Hits: 626
There is power in the blood of Jesus. If His blood has been applied to our lives, it will be evident to those around us. This message examines some of the Old Testament types of the blood of Christ, showing what it means to be covered by the blood.
Download